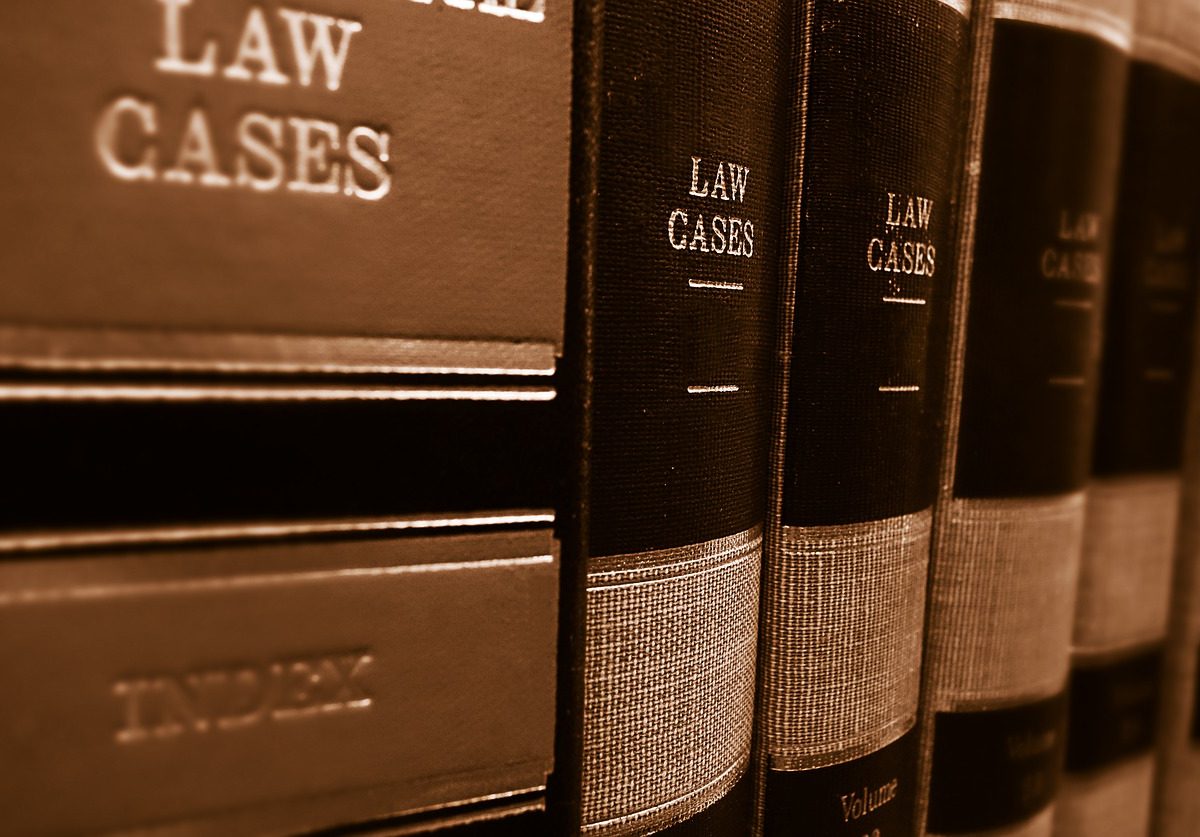 Many would-be entrepreneurs dream of starting a small business. But the dream will become a distant memory if not correctly handled. Some entrepreneurs fail to realize the responsibility that comes with running a small business. For instance, many overlook legal issues that can negatively affect a small business. Here are 6 common legal issues small businesses often face.
1. Taxes
Business taxes are a stumbling block for some small business owners. Business taxes are generally more complicated than personal taxes. And unless you're skilled in this area, doing your own business taxes is not the best idea. Plus, incorrectly paying taxes can result in imprisonment or a huge fine.
Before even thinking about taxes, you must understand the structure of your business. Different business structures have different tax rules. If you fail to follow the correct rules for your structure, then you can find yourself in hot water. The best thing is to consult an accountant or a tax lawyer for advice.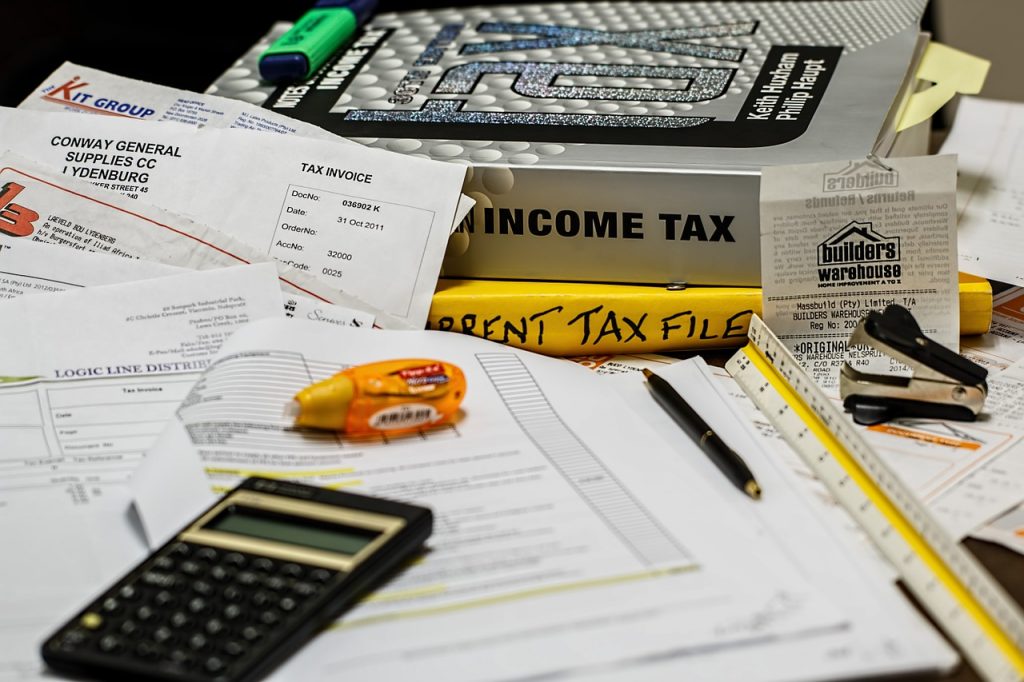 2. Trademark and Copyright Infringement
Infringing on a registered trademark or copyright is a crime. Avoid this pitfall by performing thorough research before naming your business. Perform this same research when launching a new product. You might think your business name or product name is unique. And perhaps it is, but there's also a chance someone else got there first. It's easier to just do your research beforehand.
3. Business Partners
A legal agreement is recommended if you have one or more business partners. When it comes to business, handshake agreements aren't enough. The business may split up, or something else can cause the partnership to go bad. If there's no legal agreement, then you could find yourself in a messy legal battle. Contact an attorney for help creating a legally binding partner agreement.
4. Business Licenses and Permits
Before opening the shop, check your local government's business licensing or permit requirements. Otherwise, you might find yourself saddled with fines. Or worse, your business might get shut down. If you're not sure what you need, speak with an attorney or your local business licensing and permits department.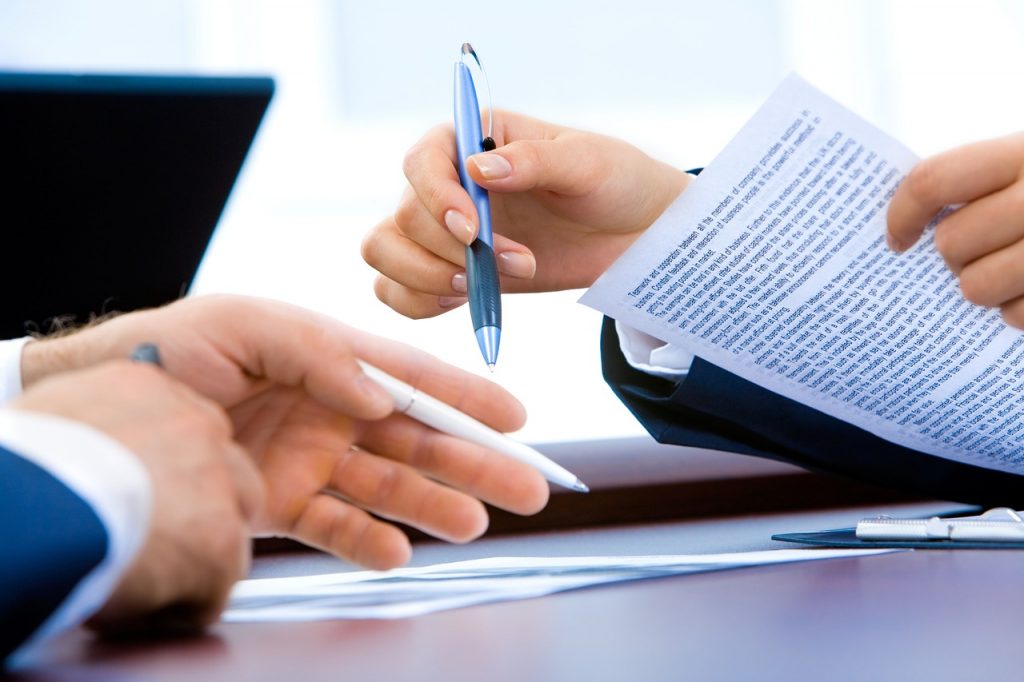 5. Employee Termination
You must always have a good reason for firing an employee. If you don't, then you could face legal repercussions. One way to avoid this is to clearly state the terms of employment before hiring anyone. Put these terms in an employee manual or some other document that the employee is required to read. Document what behavior will result in disciplinary actions or termination. You may want to consult a lawyer for help with this document.
6. Liability Insurance
Just about any small business can find itself facing a lawsuit. A customer might get hurt after falling in your store. A client to whom you provided legal advice might say you caused them harm. A person who used your product could say it caused an injury. These situations, and others like them, can possibly result in lawsuits. Your business should have insurance that includes coverage for liability issues.
Becoming an Entrepreneur
There are pitfalls that can come with starting a small business. The 6 mentioned in this article are just a few to guard against. But if you take time to thoroughly plan your business, you will make things much easier.