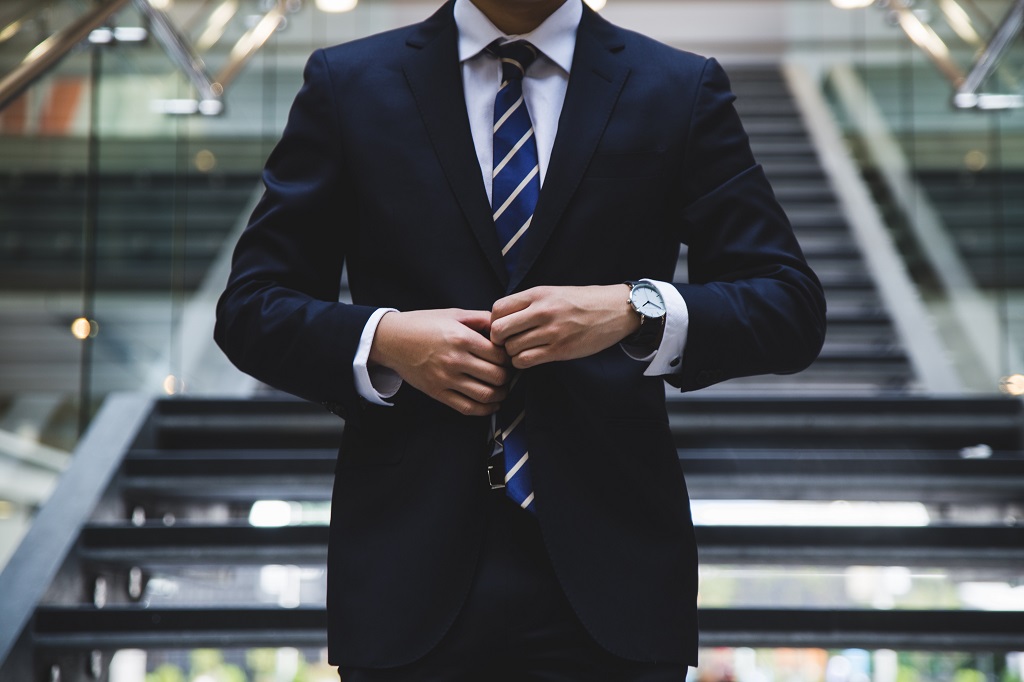 Our goal at KIN Legal is to provide full legal representation in the area of business law and corporate litigation. We can represent both plaintiffs and defendants in the matter of disputes as well as in a court of law. We cover many situations that will arise in the course of a dispute, from litigation to appellate work. If you are currently locked in a dispute with a partner or client, we can help.
What Issues Can KIN Legal Assist You With?
KIN Legal is here to assist you in a great variety of corporate legal matters. These include, but will not be limited to, the following situations:
Disputes between business partners
Corporate litigation
Contract disputes
Disputes over commercial real estate ownership or leasing
Intellectual property disputes
Shareholder or partner disputes
Employment defense for employers
Unfair competition
Consumer defense
Our Goal is Always to Keep You Out of Court
At KIN Legal, we understand that your reputation is dependent on maintaining a positive public image. When disputes arise that require arbitration, we will do our very best to help you reach a settlement that will be agreeable to all parties.
The goal of KIN Legal is always to keep these matters private so that there will be no damage to your reputation. We have many years of experience in helping our clients to reach settlements that will help them avoid the effort and expense of a full public trial.
If You Have to Go to Trial, You Can Count on KIN Legal
If all of your efforts at arbitration fail and you are forced to go to court, KIN Legal will be with you at all times. Our knowledge and experience of corporate litigation will see you safely through every phase of the process until you finally arrive at a decision you can benefit from. Get in touch with us today to learn more about what we can do on behalf of your business.